CUSTOM INFORMATION
Customs have to be at least 10 min long. Please email me with your story idea/script, and I will send you a quote and a shoot date. Depending on the difficulty of the script and how many people are involved, this will set the price of the custom. For the most part, usually, they are quite reasonable. I try to keep the costs down as much as I can. The key is the level of difficulty/amount of people involved so keep that in mind. :)
Payment must be received 1 week before the shoot date at the latest and can be sent via check/money order, or I can set up a way to pay by credit card.
I will let you know after the custom is shot, how it went as well as give you an idea when your custom will be ready (usually no longer than 2-3 days from the shoot date). Once it is complete, you will receive an email that will have a link in it where you can download your story file. I also can make a DVD for you. Make sure you include that in your inquiry with an address where it can be mailed to.
Thank you for being a fan! I really appreciate it!
LOCAL MODELS AVAILABLE: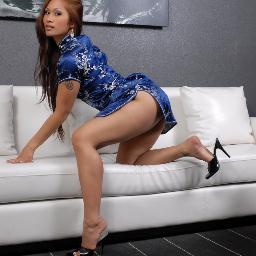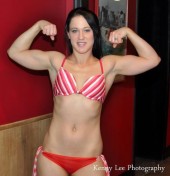 DRAGONLILY CHEYENNE JEWEL MISS TIFFANY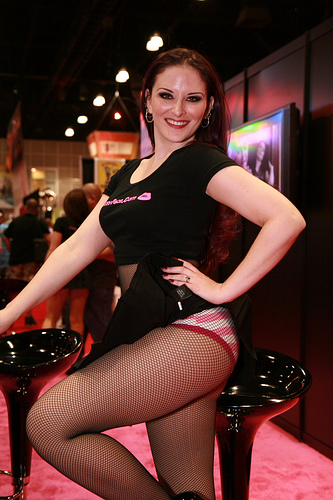 Caroline Pierce


TRAVELING MODELS (COMING TO LAS VEGAS!!!)
(available for customs!!)